---
Black musicians have had a profound influence on the culture of the United States and the world, and are responsible for pioneering the majority of music we listen to today. It would be irresponsible to be members of WHRW and broadcast music without acknowledging and educating our community on the numerous contributions that Black artists have made to make this music possible.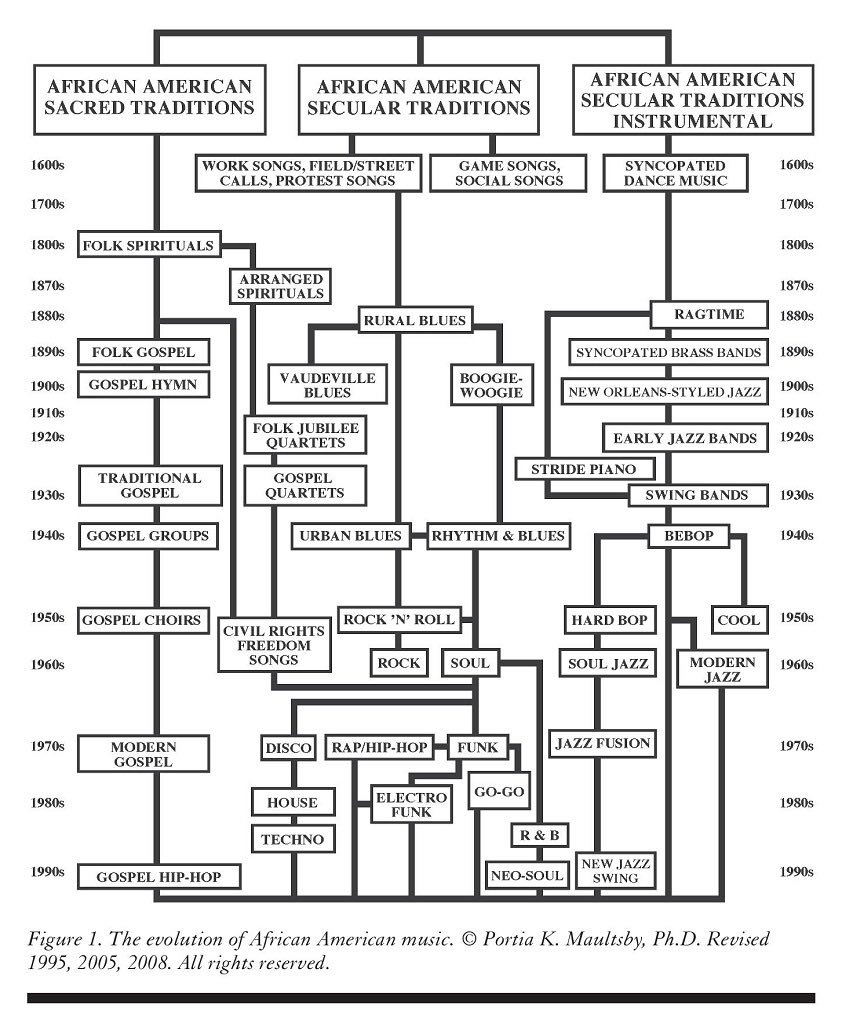 Over the next two months, our department heads and other eboard members will be working to show how Black musicians have influenced different aspects of the music industry, from albums, to songs, to entire genres of music. This information will be located on our social media pages and here on our website in the near future.
In addition, our eboard has compiled a playlist of music from some of our favorite Black musicians. This playlist is currently located on our instagram story (@WHRWradio) and can be found in our story highlights in the future.
It is so important that we uplift and support Black musicians, both now and in the future. We hope that this can both educate our community and bring exposure to more brilliant Black artists.
(photo courtesy of Portia K. Maultsby, Ph.D)
---